Let us elevate your event to the next level. A taste of luxury you and your guests will always remember.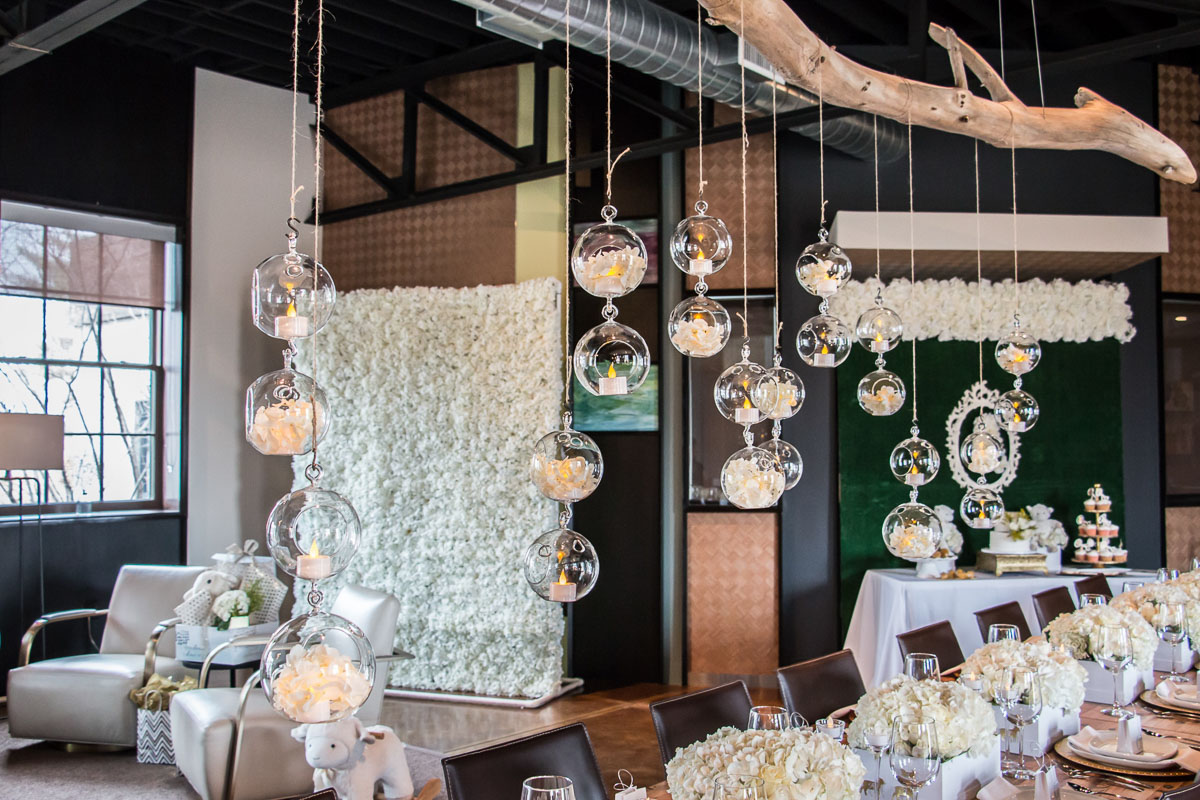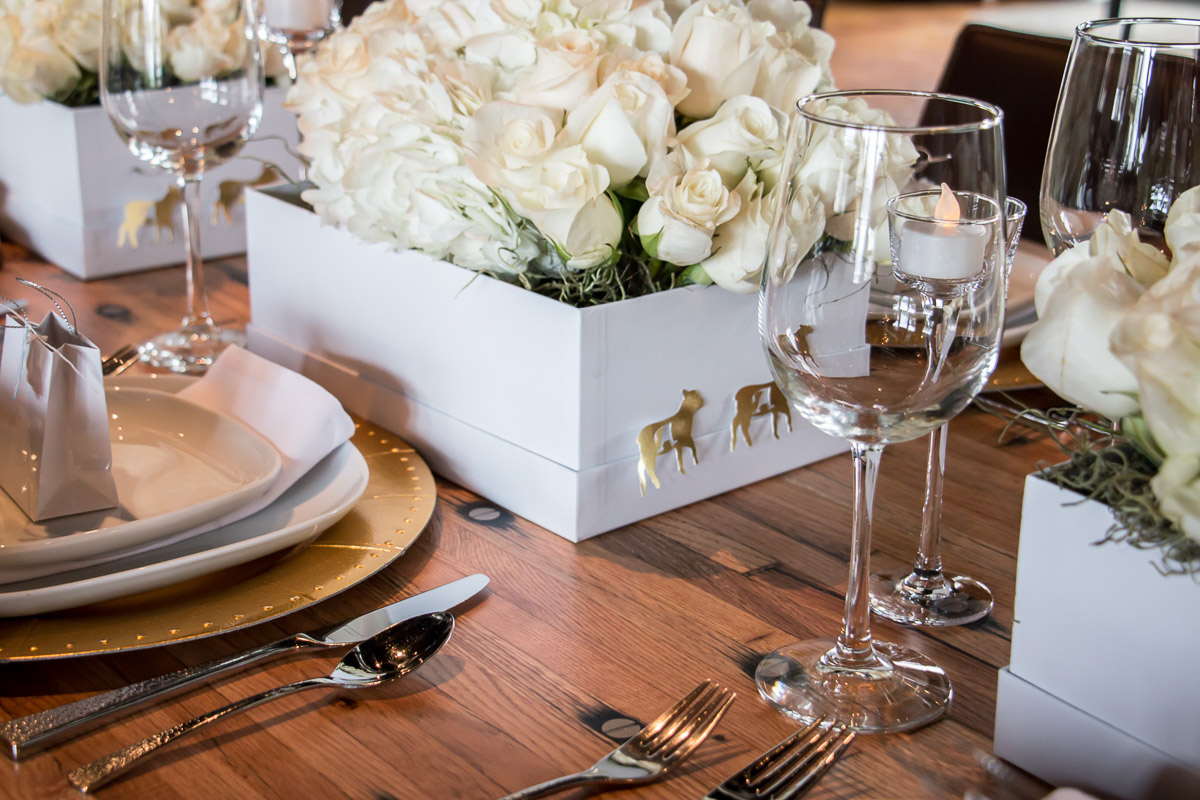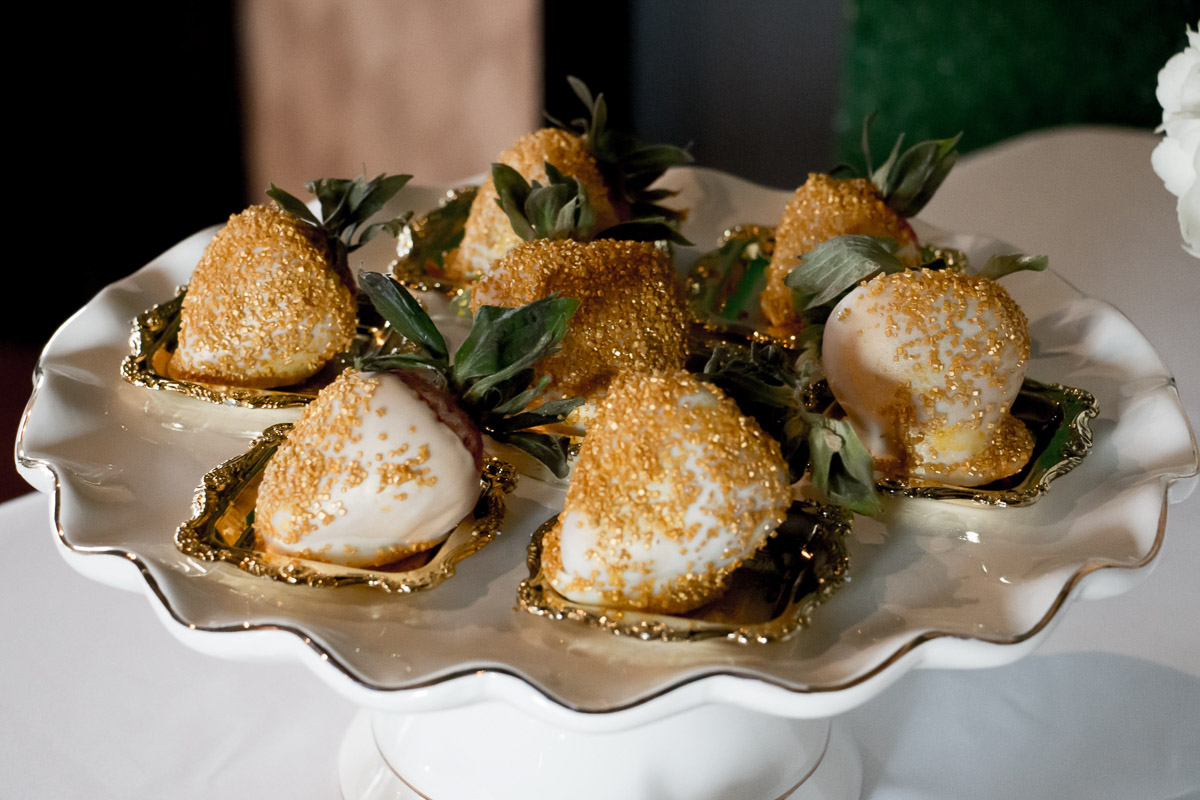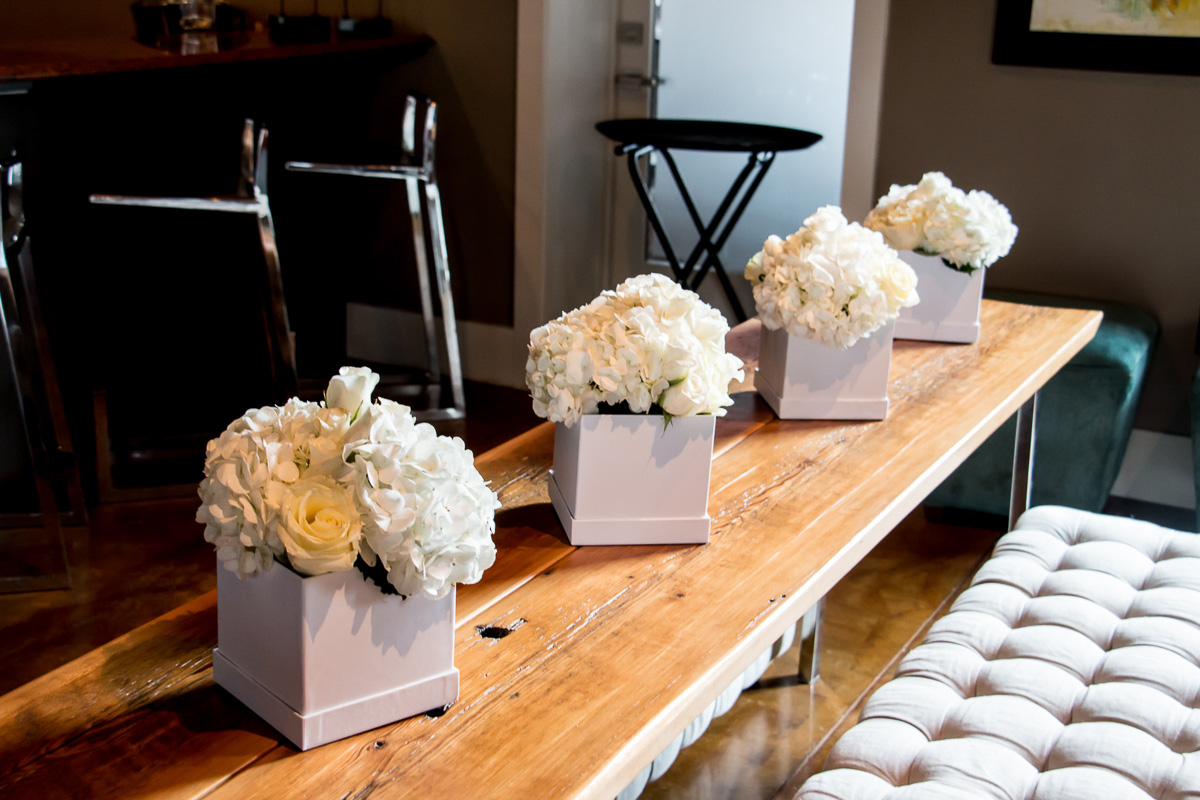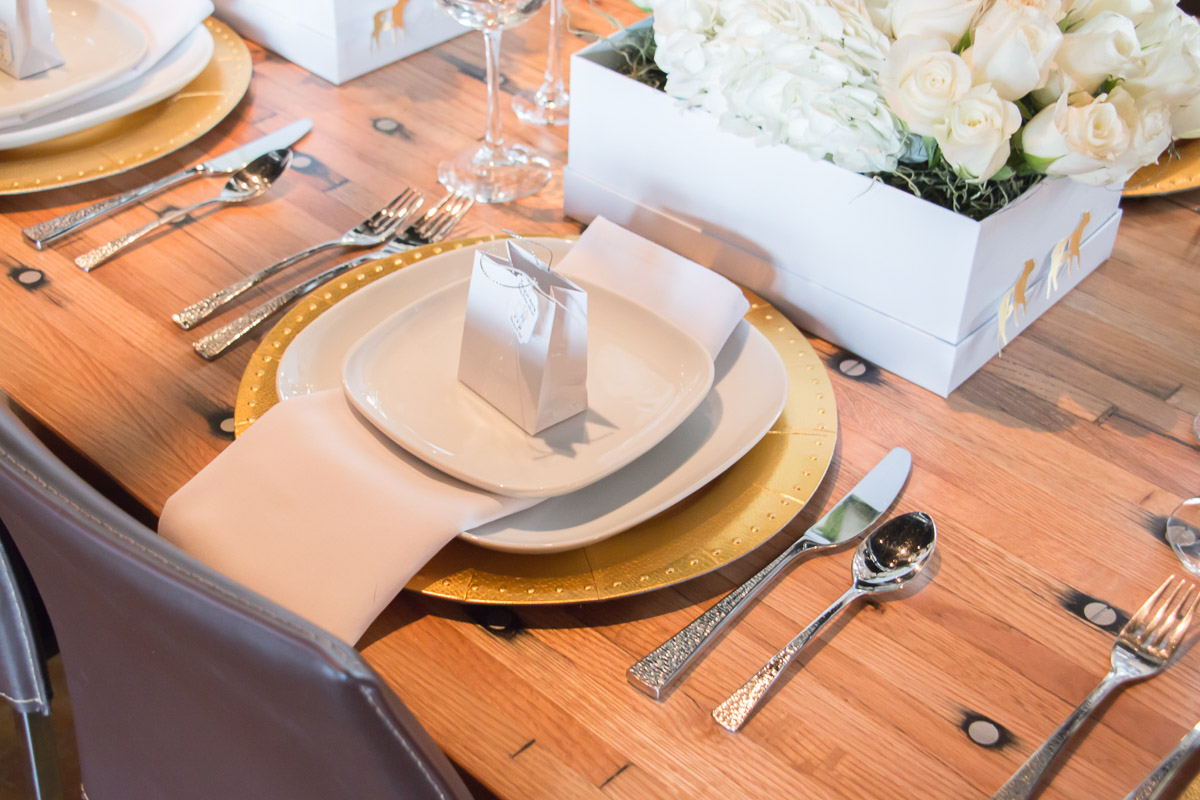 SPECIAL EVENTS
When it comes to planning a celebration, our goal is to make your party stand out! Whatever you are celebrating, your event should be a day to remember. We will use your input and our creativity to make each celebration memorable and unique. From styling and design, to full coordination, we take care of everything!
WEDDINGS
We at McKenzie Chic have a luxurious approach when it comes to wedding planning and designing. Making sure that every client who has different desires and expectations are met. Luxury and satisfaction is what we strive for with every custom wedding package available.
CORPORATE EVENTS
Trust the details of your next corporate event or function to McKenzie Chic. Our team is adept at orchestrating business meetings, holiday parties, fundraising galas, and grand openings. No matter the occasion, you can expect a five-star event that your company and clients are sure to enjoy.